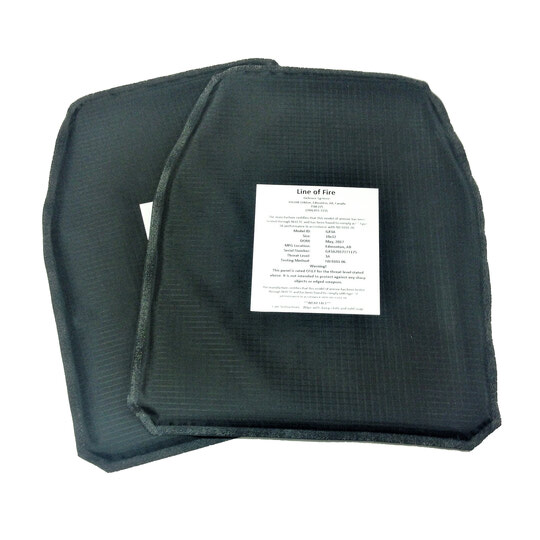 Many LE officers are concerned about the quality and level of protection in the soft body armour systems they are issued, but they are also concerned about the liability of purchasing better armour to replace what is issued. This is the solution.
LOF Defence Systems new Soft Body armour platform is available in three designs and provides greater protective coverage, allows better freedom of movement and help regulate body temperature.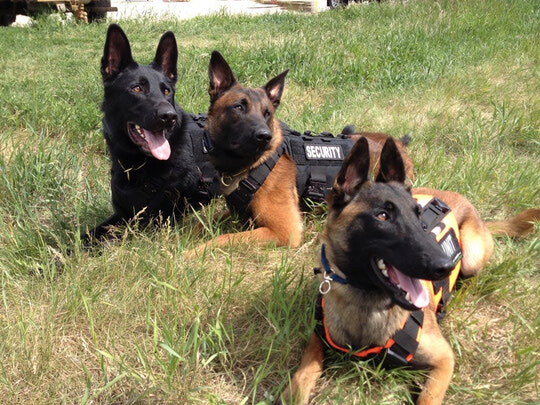 LOF Defence Sponsors 2017 Canadian Police Canine Association Championship Trials.
The Edmonton Police Service K9 unit is hosting the 2017 Canadian Police Canine Association Championship Trials in Edmonton, AB September 15th-17th