Toronto Police Service Approves Donation of Armoured K9 Vests
---
Posted On November 17, 2017

Police dogs in Toronto will be getting armoured vests designed to protect them from sharp weapons.
The Toronto Police Services Board voted Thursday to accept an anonymous corporate donation of 18 of the vests.
The donor came forward after Lonca, a canine with the force, was seriously injured last year by a suspect armed with a machete.
The donor is buying the vests — designed to protect a dog's major internal organs if attacked with a sharp or blunt object — from Line of Fire Defence Systems in Edmonton at a total cost of more than $22,000...
Read the full article below...
https://globalnews.ca/news/3860489/toronto-police-board-canine-body-armour/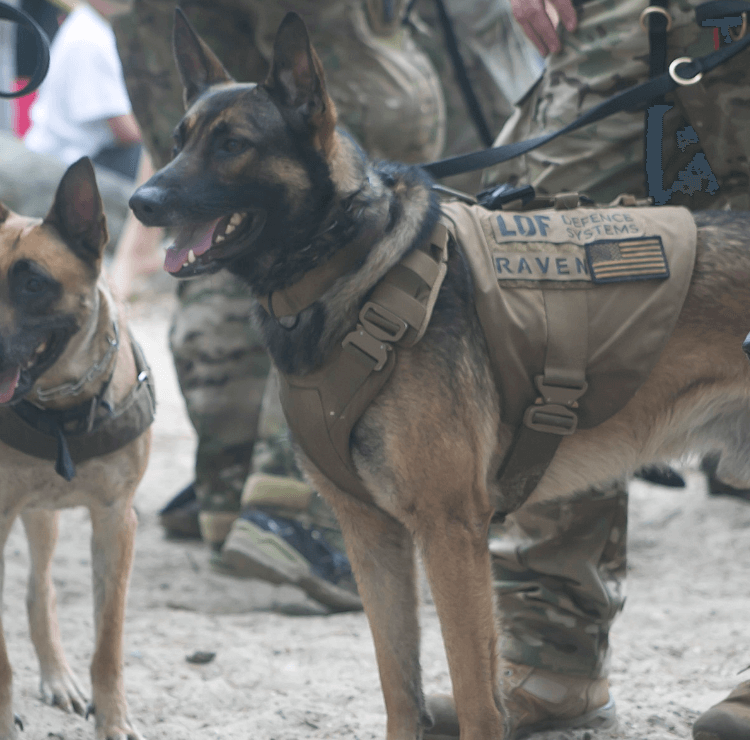 ---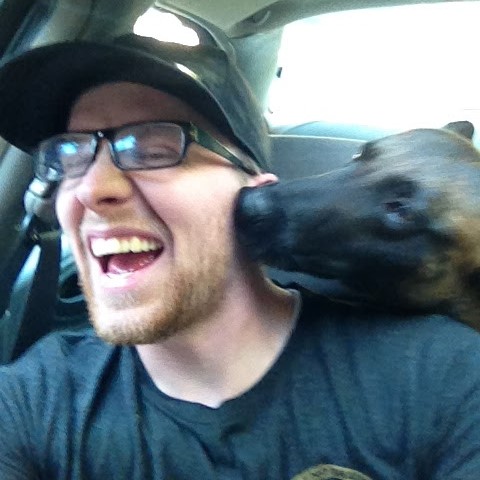 Author
Duncan J Horner
Duncan has a background in sales, marketing & small business management, which keeps him busy on a variety of projects at LOF. His life consists of 60% LOF, 40% family, 0% social life and he wouldn't have it any other way.

---