Canine Crime Fighters - LOF Featured on City TV News
---
Posted On November 21, 2017

LOF Defence Systems was featured on City TV during the 6 o'clock news on November 21st.

Due to the anonymous donation of 18 armoured StreetFighter Vests to Toronto Police Service, City TV decided to stop by the shop to do some filming and promote the innovative StreetFighter.
Our canine crime-fighters deserve armour protection just like the regular officers, especially because they often are deployed in higher risk situations.
We are proud to work with law enforcement and military units across the country and world as well as some generous donors to ensure working dogs have armour protection they can wear for their entire shifts.
Watch the full TV spot below...
http://edmonton.citynews.ca/video/2017/11/21/protecting-our-canine-crimefighters/
---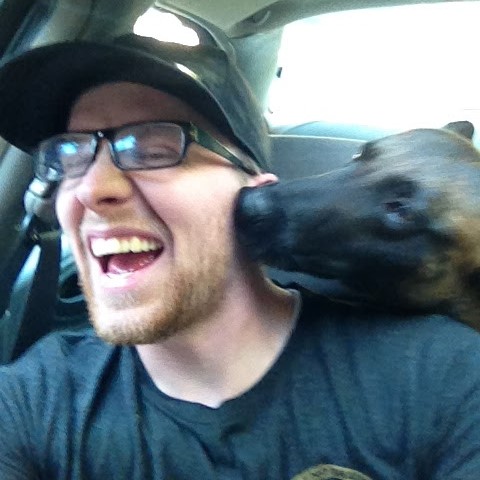 Author
Duncan J Horner
Duncan has a background in sales, marketing & small business management, which keeps him busy on a variety of projects at LOF. His life consists of 60% LOF, 40% family, 0% social life and he wouldn't have it any other way.

---