New Soft Body Armour Platform Inspires Confidence
---
Posted On January 22, 2015

Law enforcement officers have been struggling with the same issues with their soft body armour (SBA) and vests for a long time and many of the issues have not been addressed.
Heavy, uncomfortable vests with armour that rides up around the ears and chin when sitting. Restrictive designs that limit mobility and the ability to reach out in front to grip a steering wheel, shoulder a carbine or apprehend a resisting suspect. Hot, sweating inducing and chaffing areas that wear out uniforms and clothing and a limited number of sizes have all been ongoing issues.
At LOF Defence Systems we set out to solve the problems facing officers and operators and have no released our new SBA platform as the answer to these issues.
"It's the most comfortable carrier I have ever worn. It's cool and after a while you don't even realize you have it on (speaking about the concealable). "
- Security Manager

---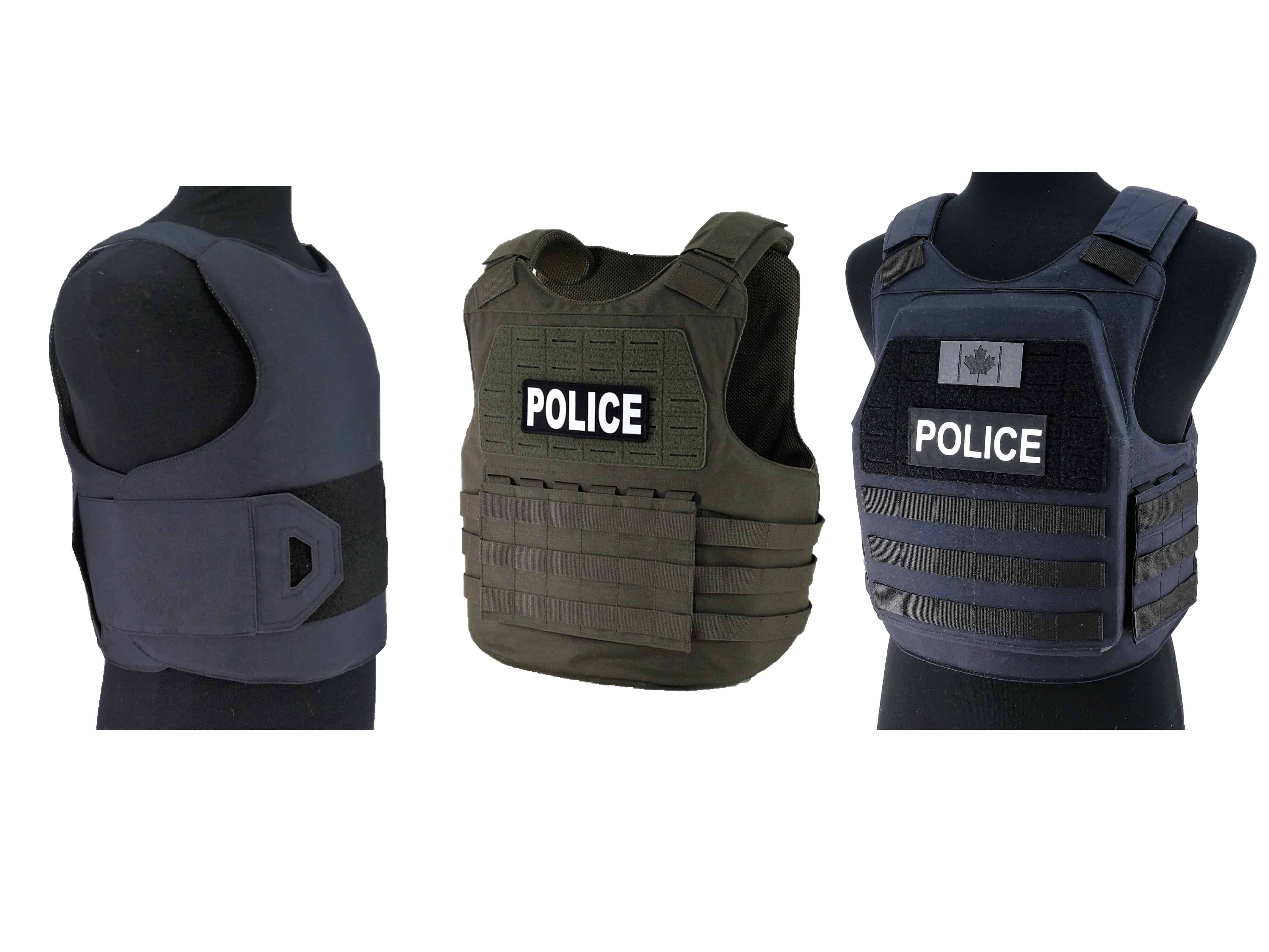 Our new SBA platform is available in three designs; Concealable, Protector and Sentinel. Each with purpose specific features.
The Concealable is a self explanatory design for discreet or covert operations. It does not profile through the clothing.
The Protector is designed as a overt SBA carrier for Law Enforcement or Security and some modifications are available to adjust the tactical look for a more or less aggressive look depending on the requirement.
Finally the Sentinel is designed for those who face serious firearms threats on a regular basis and need to wear both soft and hard body armour on a regular basis.
The Sentinel

The features of the Sentinel are detailed in the video and include:
ACS Technology that allows high wear components like velcro to be replaced if they wear out
Outlast Thermal Management Technology that helps to regulate body temperature and keep the operator cool
Low profile internal adjustments for custom fitting
Internal mesh for temperature management
Front and back MOLLE for maximum load out and equipment
Removable shoulder straps with foam padding that can be removed to suit personal preference
Shooters cut protects all vitals while providing additional protective coverage without restricting mobility or interfering with the duty belt
Sentinel from LOF Defence Systems on Vimeo.
All three SBA designs are designed and manufactured in Edmonton, Canada and are available for order by contacting LOF Defence Systems at 780-455-3335 or through our contact us page. For more information on our products you can download our catalog here.
---