LOF Fills Order for Toronto Police Service
---
Posted On November 19, 2017

When Toronto's police dogs hit the streets in coming months in new armoured vests, they'll do so in equipment designed and made in Edmonton.
The Toronto Police Services Board voted last week to accept an anonymous donation of 18 vests made by Line of Fire Defence, an Edmonton-based vendor that specializes in armour for police and military.
The total cost is just over $22,000.
Duncan Horner, a spokesperson for Line of Fire, said protection for dogs is a rapidly growing part of their business, as law enforcement becomes more sensitive to the risks faced by canine members.
---
"There's a lot of money invested in these animals, and officers are issued body armour, so it only makes sense that the animals working with us are also issued body armour"
- Duncan Horner

---
Read the full article below...
https://globalnews.ca/news/3860489/toronto-police-board-canine-body-armour/
---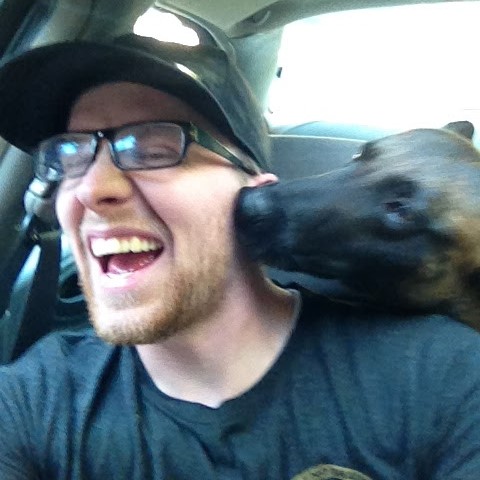 Author
Duncan J Horner
Duncan has a background in sales, marketing & small business management, which keeps him busy on a variety of projects at LOF. His life consists of 59% LOF, 40% family, 1% social life and he wouldn't have it any other way.

---