Manufacturing With Precision
No Stitching!
Attach these patches to any textiles component that has a loop platform. These patches work excellent for medical bags, backpacks, pouches, and body armour systems. All LOF Defence Tactical Patches are made using laser cutting technology combined with 3M Milspec adhesives that require no stitching to hold them together. This gives you an extremely detailed, professional and clean looking patch that is guaranteed not to fail.
____________________________________
ADDICTION IDENTIFICATION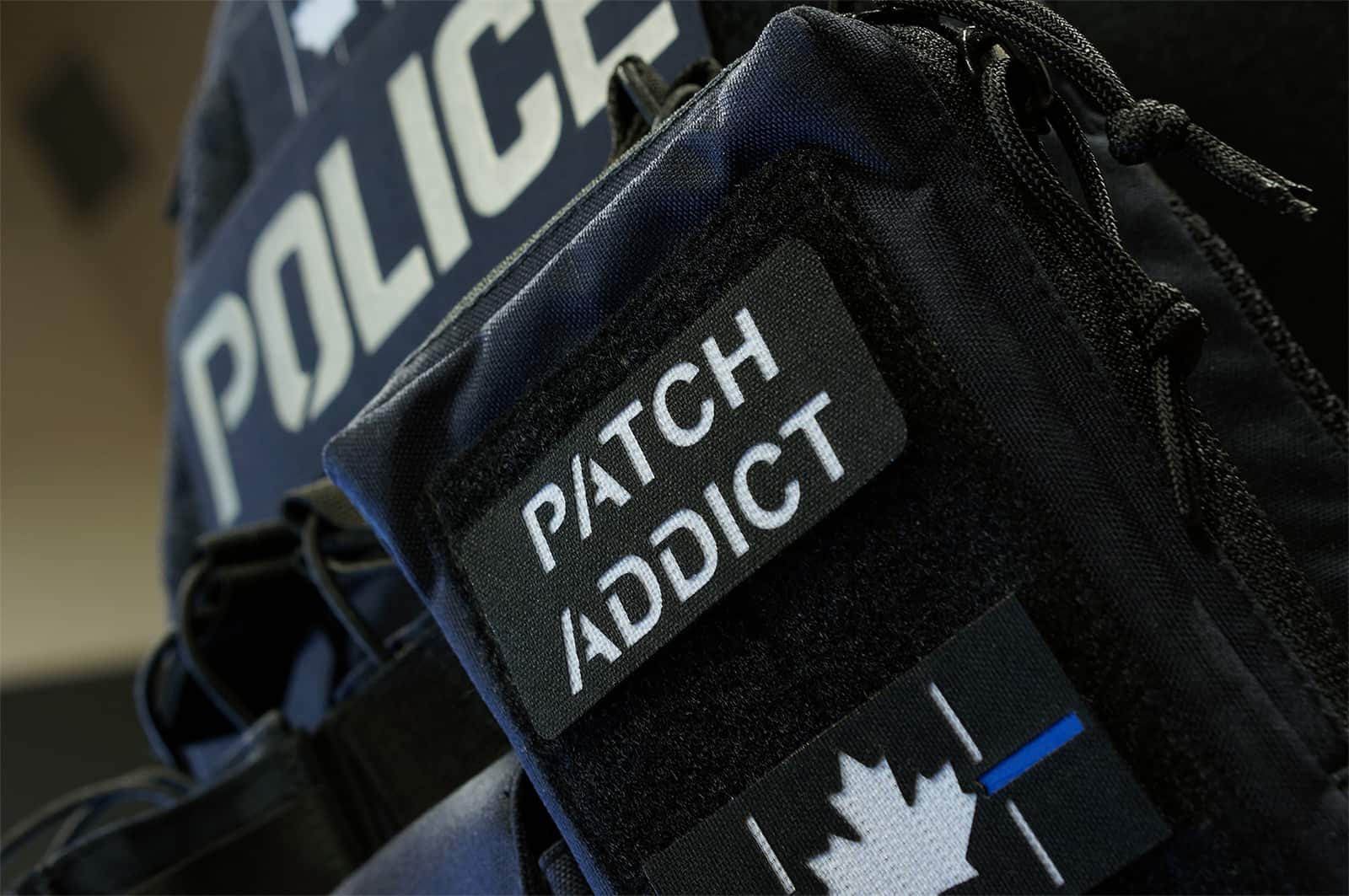 Warranty
We guarantee our products will be free from defects in materials and workmanship for the life cycle of the product. We will repair or replace products found defective at our sole discretion. Please retain your warranty card and original proof of purchase to redeem your warranty.
Other Products You Might Be Interested In...