Colours & Patterns
Sold Individually*
4x6 Vertical Utility Pouch and other gear not included*
CARRY THEM ANYWHERE!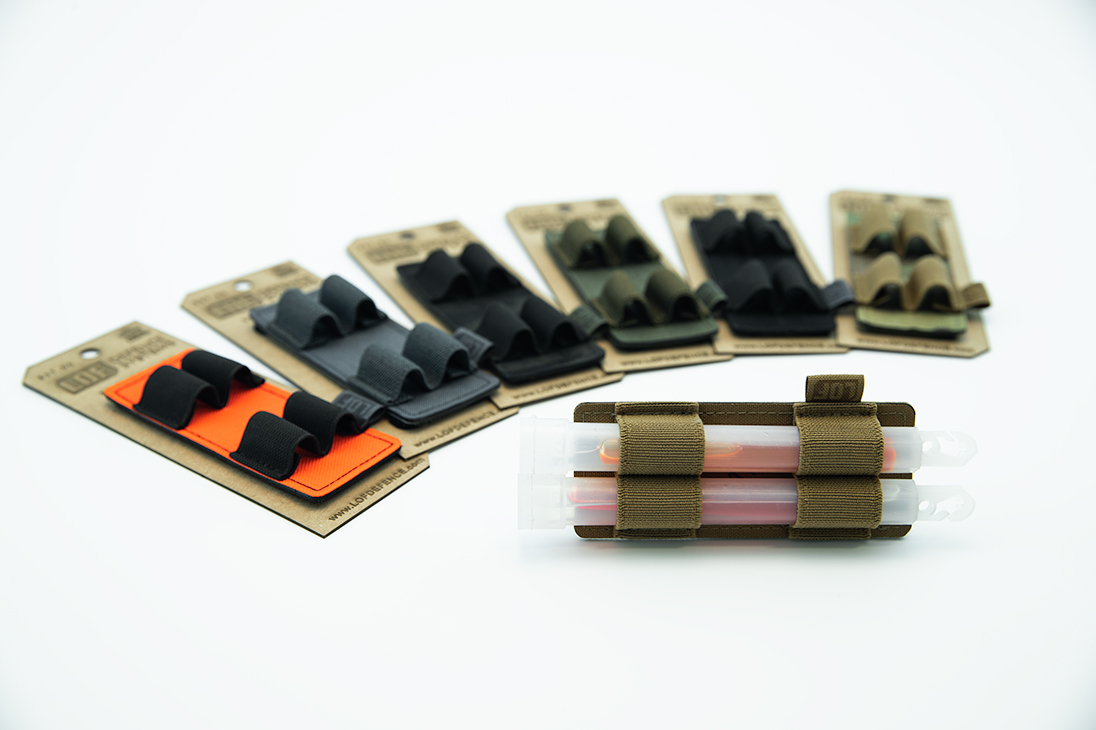 Made With Quality In Mind!
Completely revamped with quality and longevity in mind - These Double Chem Cards" are made using the same MIL-SPEC Cordura® that goes into all of our body armour systems, pouches and K-9 equipment. Reinforced with a rigid polymer core combined with the industry leading elastic backed with hook Velcro® will give you years of continuous reliable use.
___________________________________________
Stay Organized!
Giving you a couple different mounting options - these Chem Cards feature Milspec elastic, 500 D Cordura® and a rigid insert for stability. These Chem Cards are best used when attached to a loop Velcro® platform such as a pouches, K9 vests and body armour.
___________________________________________
Additional Features
The "configurable options dropdown menus" above allow you to choose your specific colour. A total of ten different colour options are available to best match your current uniform & tactical gear.
___________________________________________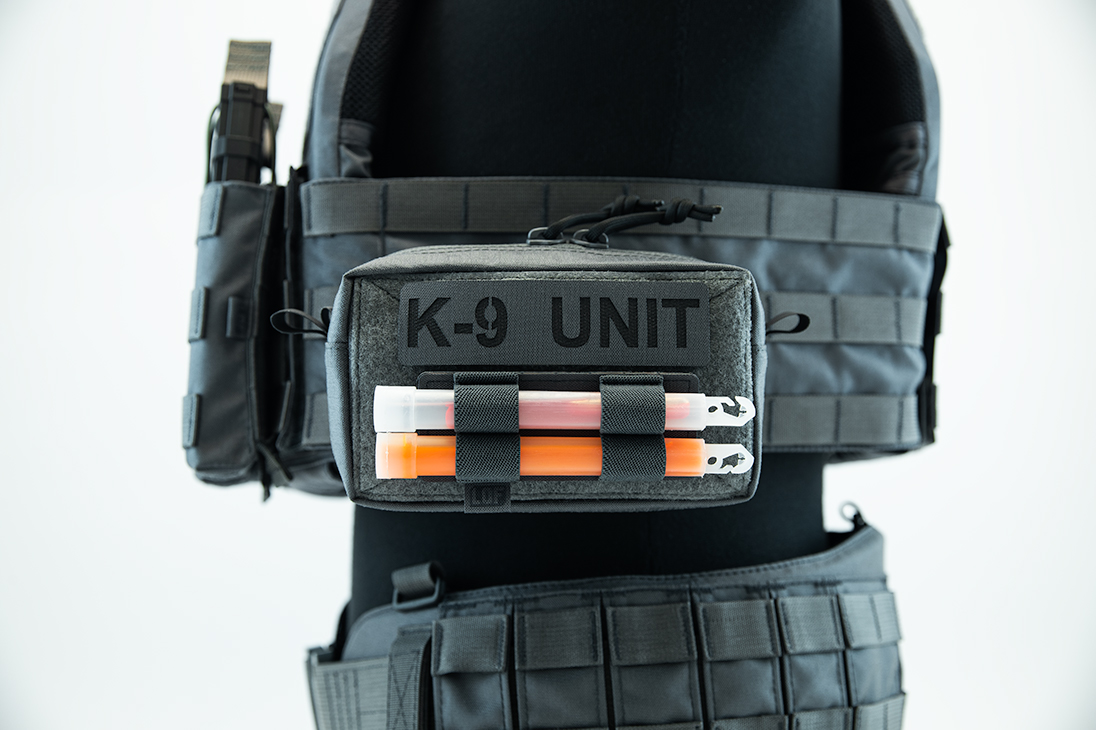 VISIT US IN-STORE

Showroom Hours
Our showroom is located in Edmonton, AB, Canada and we are open from 08:00 - 16:30 Monday to Friday. Saturdays we are open from 10:00 - 15:00. Stop by and have a free Black Rifle Coffee on us.
___________________________________________
Lead Times
Due to the high demand for our products and strict in house manufacturing we have limited stock available and many of our products are made to order. If your order is in stock it will be picked and shipped right away. If it needs to be manufactured, lead times may apply. Click here to view our standard lead times.
For Law Enforcement, Military, procurement, department orders or volume orders please contact us directly to work with one of our account managers to ensure your needs are met.
Warranty
We guarantee our products will be free from defects in materials and workmanship for the life cycle of the product. We will repair or replace products found defective at our sole discretion. Please retain your warranty card and original proof of purchase to redeem your warranty.
Other Products You Might Be Interested In...