Colours & Patterns
Greater Control Over Your K-9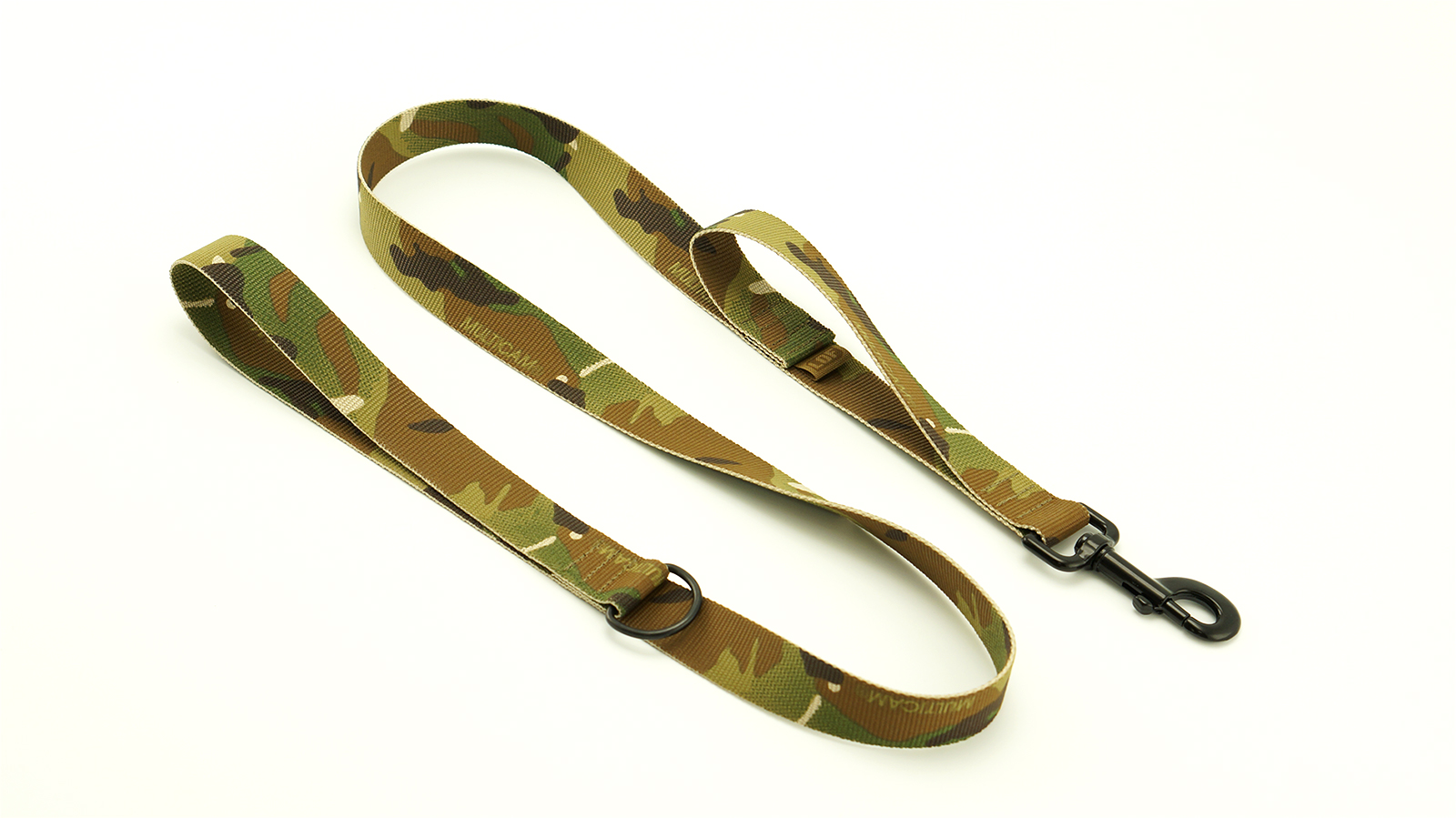 One of our newest additions to our line-up of K-9 OPS Leads. Featuring a dual handle configuration combined with multiple attachment points makes this lead an effective piece of equipment for rapid deployments with greater control over you K-9.
___________________________________________
"BLACK" Metal Hardware
Every Dual Handle K-9 Ops lead comes standard with our black coated bolt snap along with a forged metal D-Ring located just below the handle. The D-Ring and Bolt Snap combination is an excellent choice when using as a belly line and is a great way to keep your lead hands free while wearing our K9 GunFighter Lead Release shackle system.
___________________________________________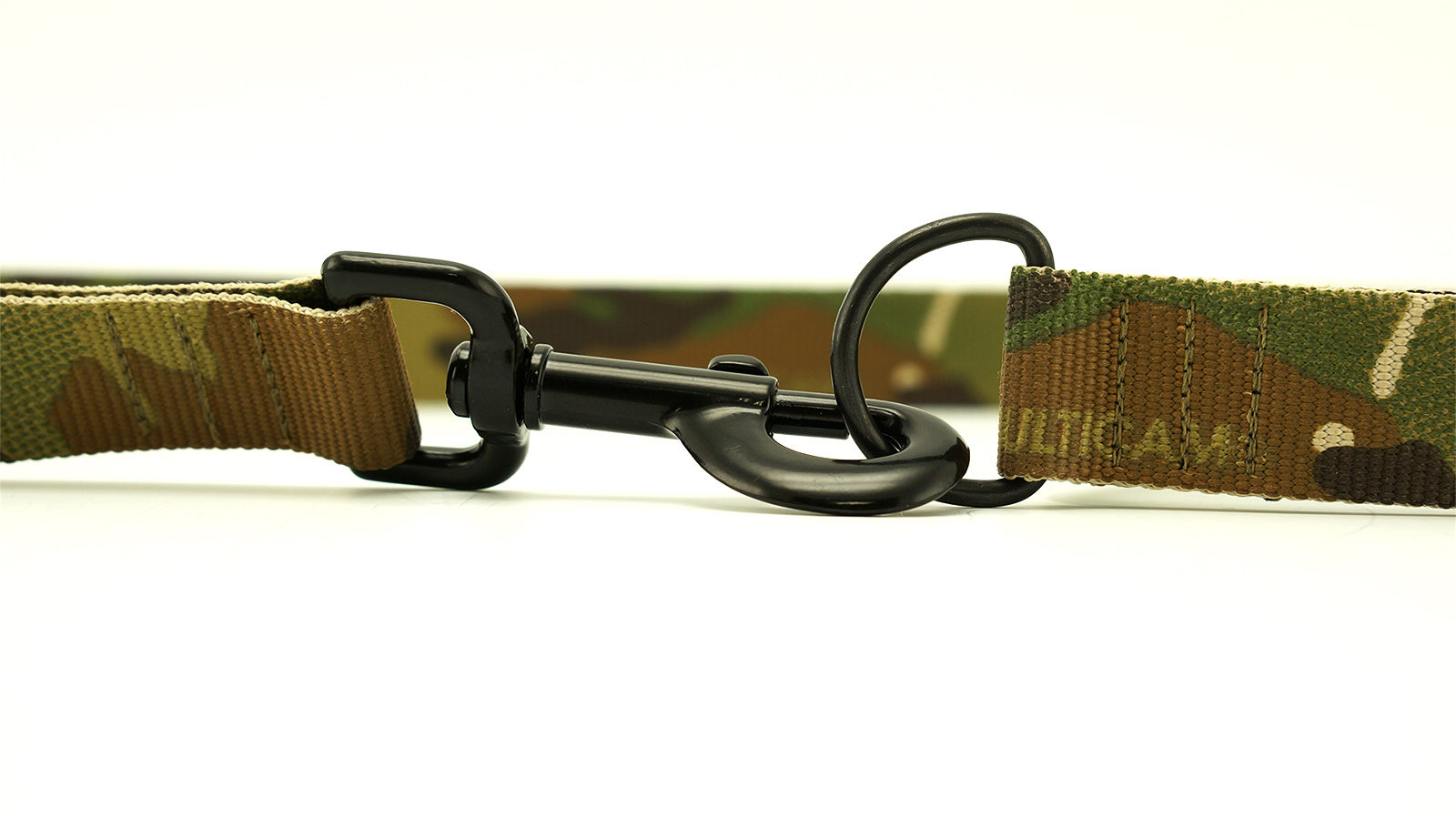 Belly / Detection Lines
If you choose to get the Dual Handle OPS Lead in a Belly Line length - Remember when measuring over your torso that you must measure where the lead will likely sit and over top of the clothing or equipment you intend to wear during operation. If you wear Soft Body Armour, make sure you measure over your vest or uniform to get accurate results the first time. If you are wearing a Duty Belt System, make sure you are measuring just above where your duty belt would normally sit.
___________________________________________
Lead Times
Due to the high demand for our products and strict in house manufacturing, we have limited stock available and many of our products are made to order. If your order is in stock it will be picked and shipped right away. If it needs to be manufactured, lead times may apply. Click here to view our standard lead times.
For Law Enforcement, Military, procurement, department orders or volume orders please contact us directly to work with one of our account managers to ensure your needs are met.
Warranty
We guarantee our products will be free from defects in materials and workmanship for the life cycle of the product. We will repair or replace products found defective at our sole discretion. Please retain your warranty card and original proof of purchase to redeem your warranty.
Other Products You Might Be Interested In...