Colours & Patterns
- EXTENDED LEAD TIMES APPLY -
SWIVEL HARDWARE ON BACKORDER
K-9 LEADS THE WAY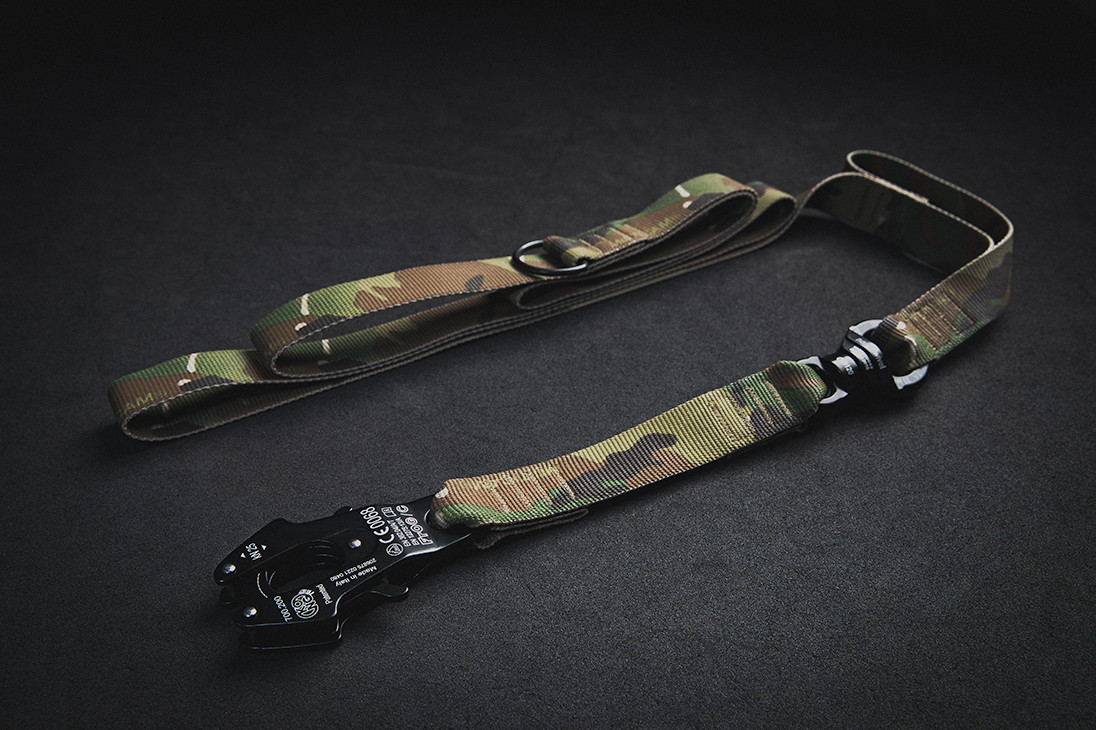 Toughest K-9 Lead Available?
We've combined the best metal hardware and tubular webbing on the planet to bring you, in our opinion, one of the strongest and most durable K-9 leads you can get. Expensive? Yes. Over-engineered? Maybe. When building high-performance tactical equipment, we only use the best components combined with modern manufacturing processes to bring you some of the highest quality kit you can get.
___________________________________________
METAL HARDWARE
Engineered For Safety
This Dual Handle (DH) Ops Lead come standard with the original 25kN (5620 lbs) quick release KONG Frog buckle, along with the 23kN (5170 lbs) Rock Exotica® NANO Swivel that utilizes a built-in thrust bearing for smooth operation. A 2.2kN (500 lbs) forged metal D-Ring is also located on the back handle for additional attachment points and belly lines.
___________________________________________
Dual-Handle Design
Giving you greater control over your K-9, these leads incorporate a dual-handle design. Located directly above the NANO swivel, the front handle offers freedom of motion without getting your lead tangled up. The second handle is located traditionally at the end of the lead.
___________________________________________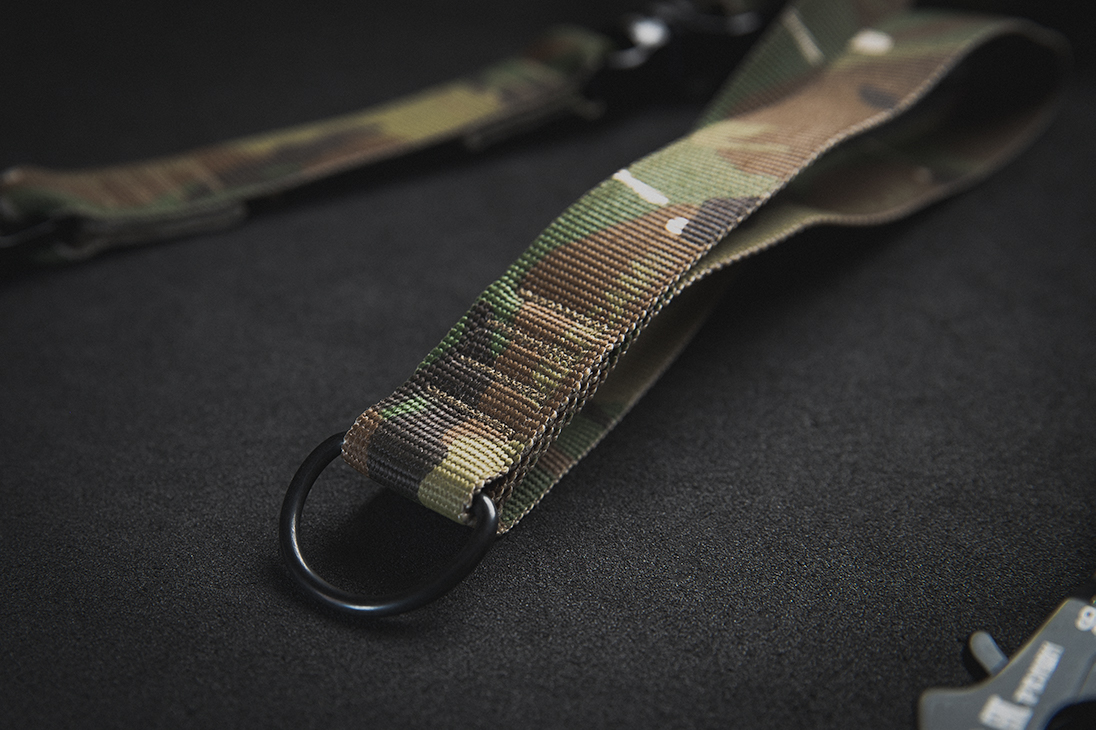 CNC Sewing
Our DH Ops Lead are sewn using CNC robotics to create a perfect stitch every single time. Each section is sewn using an engineered "Bar-Tack", providing unmatched strength, consistency and quality.
___________________________________________
K-9 Leads in action
Lead Times
Due to the high demand for our products and strict in house manufacturing, we have limited stock available, and many of our products are made to order. If your order is in stock, it will be picked and shipped right away. However, if it needs to be manufactured, lead times may apply. Click here to view our standard lead times.
For Law Enforcement, Military, procurement, department orders or volume orders, please contact us directly to work with one of our account managers to ensure your needs are met.
Warranty
We guarantee our products will be free from defects in materials and craftsmanship for the product's life cycle. We will repair or replace products found defective at our sole discretion. Please retain your warranty card and original proof of purchase to redeem your warranty.
Other Products You Might Be Interested In...