Colours & Patterns
friend or foe?
Infrared Reflective
We are proud to announce a brand new lineup of customizable "Field Infrared Reflective" patches for personal identification, covert operations and friendly fire protection.
_____________________________
SandStorm Technology™
The IR Film used in our patches was developed by IR Tools™ and utilizes their SandStorm Technology™. This film was specifically engineered to be 250% brighter and prevent patch failure by using perfectly formed micro prisms that are built on one seamless layer. Compared to a standard Honeycomb IR patch, the SandStorm™ film is not only brighter, they cannot fall apart at the seams because there are no seams that exist.
_____________________________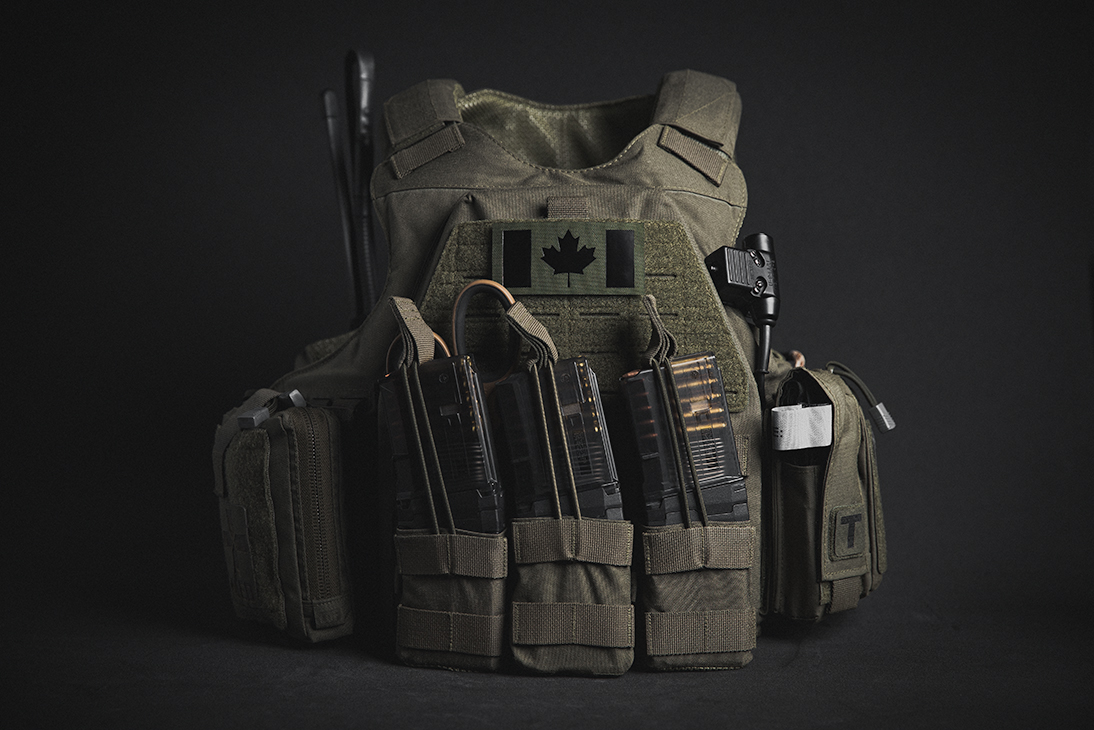 Hook VELCRO® Backed
Made with 500 Denier Milspec CORDURA® and backed with hook brand VELCRO®, these patches are designed to be worn on uniforms, body armour, helmets and anywhere you need IFF IR protection.
_____________________________
2 5 0 % B r i g h t e r
Warranty
We guarantee our products will be free from defects in materials and quality for the life cycle of the product. We will repair or replace products found defective at our sole discretion. Please retain your warranty card and original proof of purchase to redeem your warranty.
_____________________________
Colour and Size options are located in the dropdown menus above.
Other Products You Might Be Interested In...