Colours & Patterns
retention & speed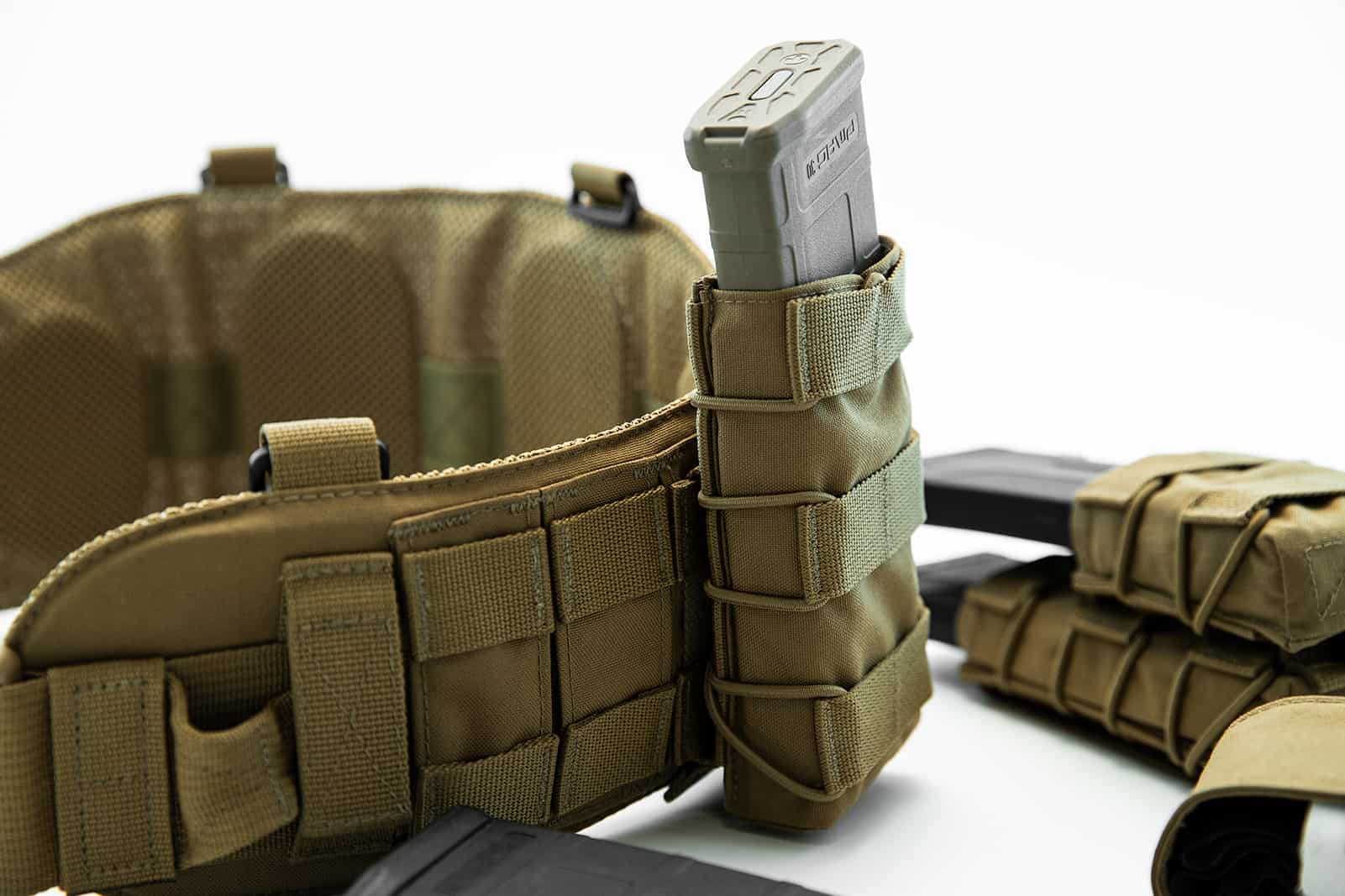 Top Retention Gone!
This platform-specific 5.56 Mag pouch precisely fits most AR15 mag variants with the added feature of no top magazine retention. Magazine retention is fully adjusted using the laced 1/8" shock-cord and a cord lock located on the bottom of the pouch. Included, is a removable HDPE (High-Density Polyethylene) rigid insert, keeping your pouches open, giving you the ability to perform a tactical reload with ease.
___________________________________________
Rigidity?
Our removable rigid inserts (included with every pouch) will provide you excellent stability within the platform making magazine return more natural than ever. Laser-cut and CNC manufactured to perfection, these rigid inserts along with the pouch itself come with a lifetime guaranteed warranty from defects and breakage.
___________________________________________
CNC // Automation
This pouch, along with many others created in our facility, are made using automated processes such as laser cutting and CNC sewing. Not only does this provide consistent unmatched quality and performance, it allows us to bend the rules and significantly improve what traditional manufacturing mindsets have currently provided the industry.
___________________________________________
Stack Em Up!
Utilizing our Flex-Lock M.O.L.L.E. system, securely attach additional pouches giving you the ability to carry more equipment. The Speed Pouch stacks excellent using the "Speedy Short" product variant; this gives you greater control and grip when indexing your first front magazines when performing a reload.
___________________________________________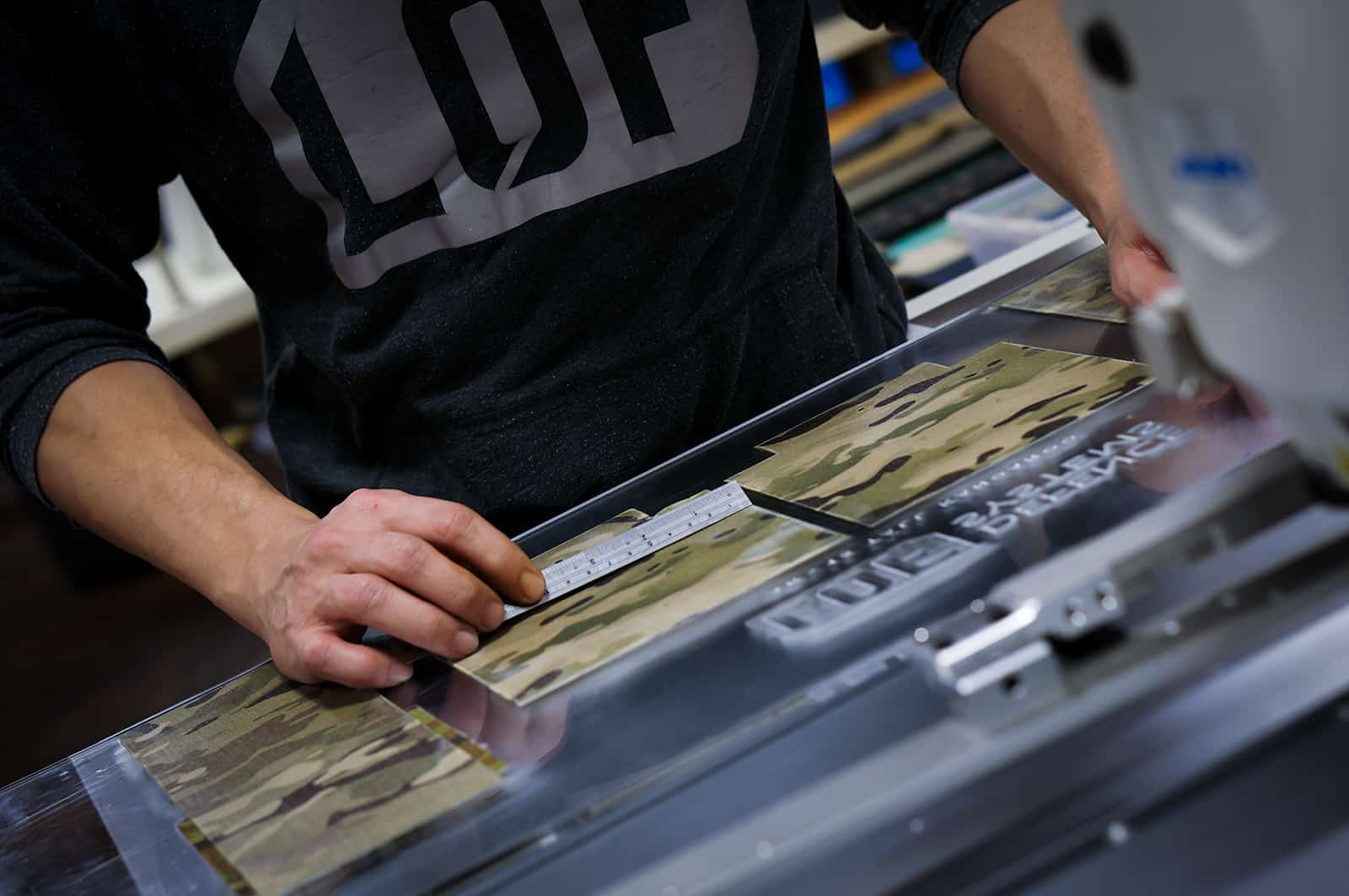 Lead Times
Due to the high demand for our products and strict in house manufacturing, we have limited stock available. We are a lean manufacturer utilizing "JIT" and "One Piece Flow" - most of our products are made to order. If your order is in stock, it will be packed and shipped within one business day. If manufacturing is required, lead times will apply. Click here to view our standard lead times.
For Law Enforcement, Military, procurement and department orders, please contact us directly to work with one of our account managers to ensure your needs are met.
Warranty
We guarantee our products will be free from defects in materials and workmanship for the life cycle of the product. We will repair or replace products found defective at our sole discretion. Please retain your warranty card and original proof of purchase to redeem your warranty.
Other Products You Might Be Interested In...